About the Conference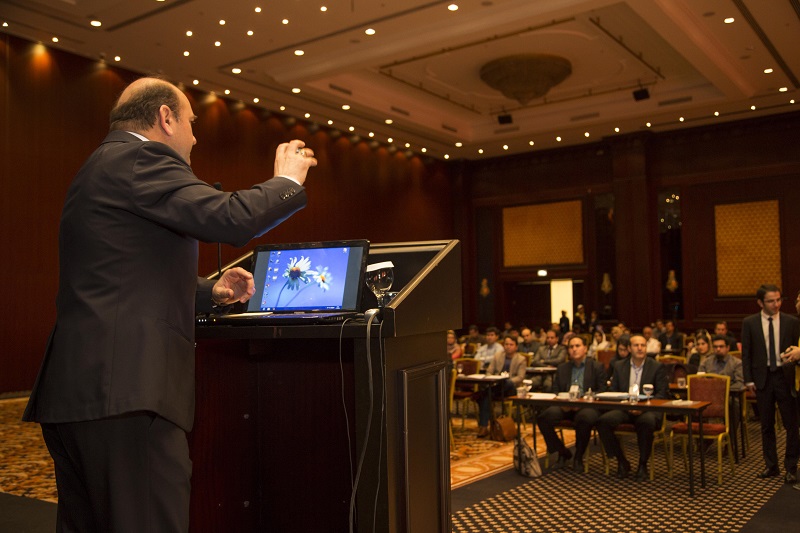 The 5th International Conference on Innovation in Science and Technology on 7th to 9th December 2018 in Barcelona Spain aims to examine the innovative practices and novel ideas in diverse domains of science, technology and interdisciplinary fields.  The focus is on addressing challenges across all geographical regions as well as coming up with innovative approaches in the field of Science and Technology. The conference attempts to promote a reflection on the need for more comprehensive and contextualized Innovation.
LATE REGISTRATION DEADLINE
Conference Venue
Universitat Pompeu Fabra Barcelona (UPF)
Publication
Offer a variety of valuable options for researchers and authors to get the their research efforts published in world reputed Journals with good indexes.
Oral presentation
Be an oral presenter of the conference and present your research to a truly international audience. Since time slots are limited send your abstract today.
Networking
IST conference is an opportunity to build networks with other academics and experts in the same or similar field of studies all around the world and to share thoughts on recent advances.
Poster presentation
Send your research paper to be a poster presenter at the conference and show your research work to the audience throughout the conference days. A good opportunity for extended discussions.
City Tour
We will offer the participants a city tour free of charge, so learn about Barcelona's vibrant past and present, away from the crowds and at your own pace.
virtual presenter
If you can't attend the conference in person but still you need to build your career with the international community? So, join as a virtual presenter. All the publication benefits are included.
Why Barcelona?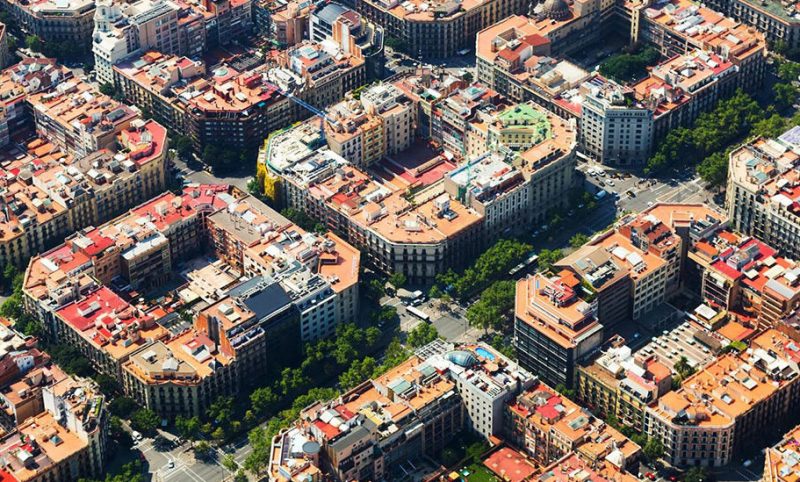 Barcelona is located in the North Eastern Mediterranean coast of mainland Spain, about 2 hours drive South from the French Pyrenees. It is a city of marvels with around 1.6 million population. It's the capital of Catalunya, a region of Northern Spain that has its own unique culture, traditions and personality. Many world recognized painters and artists have lived in this vibrant city and their influence is visible all throughout the city.
It is rather easy to find inexpensive flights to Barcelona from all bigger European cities and most capitals worldwide. Not to mention that Barcelona's airport is the second largest in Spain. This city is ranked after Madrid as the country's main source of economy.
Paper Publication Opportunity
Each Paper will be assigned Digital Object Identifier (DOI) from Cross Ref.
The proceeding shall be submitted to Google Scholar for Indexing.
The Conference Proceedings will be published in the conference proceeding with an ISBN in a soft form.
All papers have publication opportunity in various indexed journals.


All accepted abstracts will be published in the conference abstract book with ISBN 978-609-8239-25-6. All full papers sent for conference proceedings will be accepted through a double blind review process and will be published electronically in proceedings with a DOI number.
international conference 2018, academic conference, engineering conferences, multidisciplinary conference