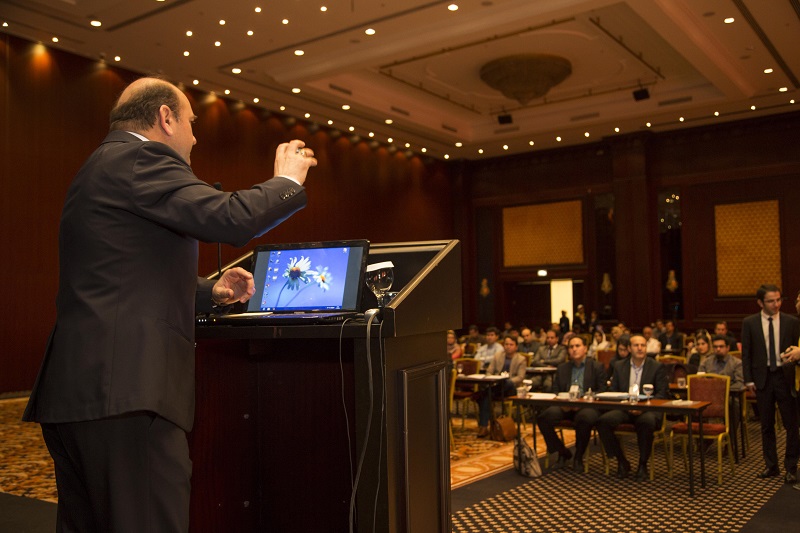 It is known that there exists a positive correlation between the development of countries and organizations and the level of knowledge, skills and technology. This is the main reason why we see a trend amongst the leading countries and organizations towards research and exploration.
The 5th International Conference on Innovation in Science and Technology on 7th to 9th December 2018 in Barcelona Spain aims to examine the innovative practices and novel ideas in diverse domains of science, technology and interdisciplinary fields.  The focus is on addressing challenges across all geographical regions as well as coming up with innovative approaches in the field of Science and Technology.
History of ISTCONF Conferences
In the history of the ISTCONF series, the conferences have been held in 4 different countries. The previous series of ISTCONF was held in Spain (Barcelona), Singapore (Singapore), Germany (Munich) and Iran (Tehran). With the overwhelming support and acknowledgement from all the delegates of ISTCONF, we wish to pioneer a way to another outstanding event.
Topics of interest for submission include
but are not limited to:
Engineering
Computer Engineering
Electrical Engineering
Mechanical Engineering
Civil Engineering
Agriculture Engineering
Architectural Engineering
Aerospace Engineering
Metallurgical Engineering
Mining Engineering
Information technology
Petroleum Engineering
Industrial Engineering
Chemical Engineering
Sciences
Biological Sciences
Geology
Mathematics
Physics
Chemistry
Applied Chemistry
Statistics
Sport Sciences
The most important dates to remember are as follows:
| Description | Date |
| --- | --- |
| Paper Submission Deadline | 16 November 2018 |
| Last Date for Registration | 22 November 2018 |
| Conference Date | 7 – 9 December 2018 |
City Tour:
We would also like to offer the participants a one-day city tour free of charge. Great chance for participants to mingle around as well as appreciate the city of Barcelona famous for its vibrant culture, architecture, Art scenes and excellent cuisines. A morning of sightseeing with a tour of Gaudi architecture, Strolling around Barcelona's BarriGòticto visit Barcelona Cathedral, the town hall and the Spanish Village, Enjoying the exterior façade of La SagradaFamilia, exploring Park Güell, Learning about Gaudi and his distinctive architectural style, and of course a cruise on the beach are what you can expect from this city tour. Hope to see you all on the 7th – 9th December, 2018.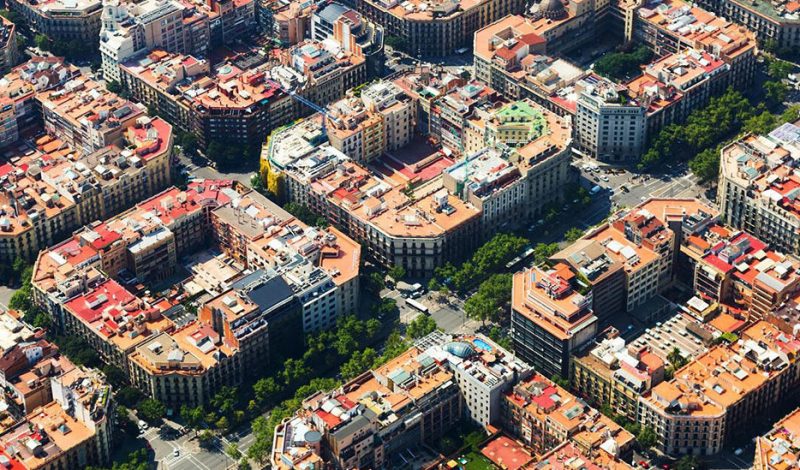 organizing committee will offer the participants a city tour free of charge.
Paper Publication Opportunity
Each Paper will be assigned Digital Object Identifier (DOI) from Cross Ref.
The proceeding shall be submitted to Google Scholar for Indexing.
The Conference Proceedings will be published in the conference proceeding with an ISBN in a soft form.
All papers have publication opportunity in various indexed international journal.