October 15, 2023
Posted by:

SEOAD

Category:

All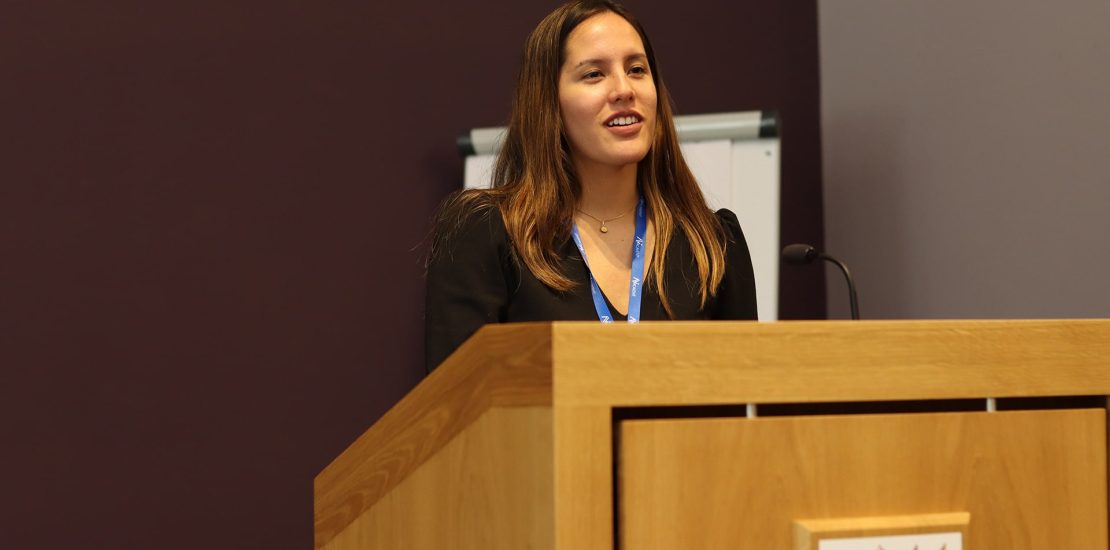 Are you passionate about academic research and eager to engage with like-minded scholars and experts from around the world? If so, mark your calendars for the 13th International Conference on Management, Economics, and Accounting (IMEACONF) set to take place from May 17 to May 19, 2024, in the heart of the enchanting city of Rome, Italy.
IMEACONF is a prestigious academic event that has a rich history and an unparalleled reputation for excellence. This conference offers a fantastic opportunity to delve into the latest trends in the fields of management, economics, business, and finance. Here, you can engage in discussions about your research findings, network with peers, and explore the diverse and vibrant culture of Rome.
The event will bring together a diverse audience, including academics, scholars, professionals from non-profit organizations, researchers, government agency representatives, and more. Whether you are a faculty member, lecturer, a master's student, a Ph.D. candidate, an advisor, a counselor, or an educator, IMEACONF has something unique to offer.
What Can You Expect at IMEACONF 2024?
Oral Presentation: You have the opportunity to present your research to a truly international audience. However, presentation slots are limited, so it is advisable to submit your abstract early.
Publication: All accepted research papers will be published and indexed in the conference proceedings with an ISBN.
Poster Presentation: Showcase your research work as a poster presenter at the international media conference. Engage with the audience throughout the conference days.
Networking: Attending IMEACONF will provide an opportunity to network and share thoughts on recent advances with other academics and experts in your field.
Virtual Presenter: If you cannot attend the conference in person but wish to share your research with the international community, you can join as a virtual presenter.
City Tour: The Organizing Committee offers all participants a free city tour. Explore the vibrant history and culture of Rome with a friendly local guide.
Conference Themes and Topics
IMEACONF 2024 is open to submissions on various conference topics, including management, economics, business, finance, and accounting. The conference committee also welcomes abstracts on related tracks and topics.
All submitted abstracts will undergo an evaluation by the Scientific Committee. Regardless of the type of research paper you present, it should report original and previously unpublished research results. Following the conference, detailed instructions and full paper submission guidelines will be emailed to participants.
Moreover, as a special treat, the Organizing Committee is thrilled to offer conference participants a one-day city tour of Rome, free of charge. It's an excellent opportunity to experience Rome's vibrant culture, architecture, art scenes, and mouthwatering cuisines.
In summary, International Conference in Economics, Management 2024 promises to be an exceptional academic event, and you can play a crucial role in it. Make sure to save the important dates, prepare your abstracts, and pack your bags for an enriching academic experience in Rome.