November 5, 2023
Posted by:

SEOAD

Category:

News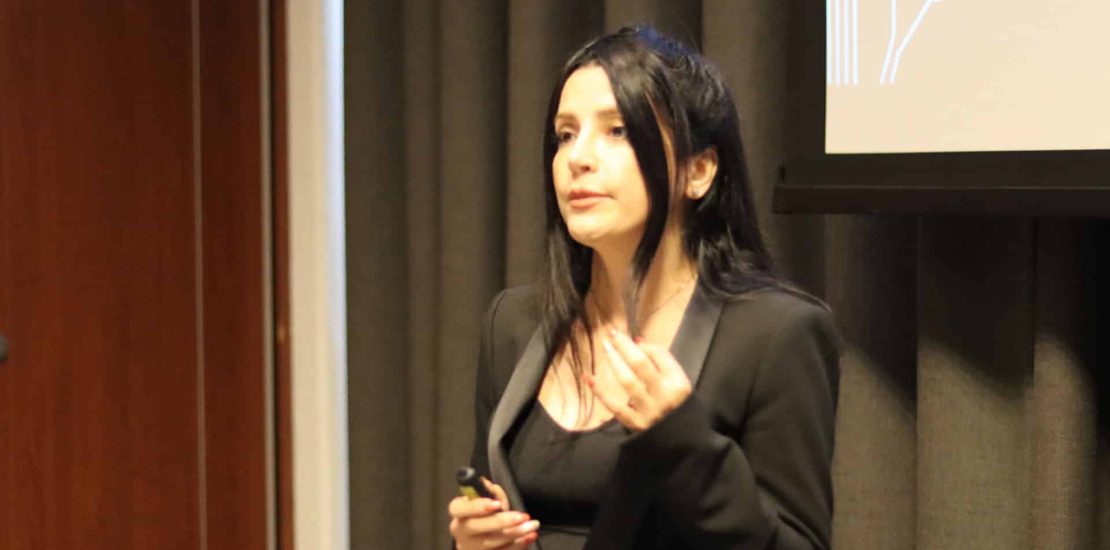 The realm of social sciences is in constant evolution, offering profound insights into the complexities of societies. We invite you to join us at the Global Social Sciences Conference, scheduled to take place in Liverpool, United Kingdom, from May 17 to 19, 2024. This gathering promises to unravel the enigmas of the social world.
Significance of the Global Social Sciences Conference
In a world marked by intricacy, the social sciences act as beacons, illuminating the intricately woven fabric of our lives. Our conference acts as a global rendezvous for exceptional intellects, fostering thought-provoking discussions spanning the diverse landscapes of social science disciplines. Together, we aspire to chart new courses and unearth pioneering solutions for the future.
Foster Conversations and Seize Opportunities
The Global Social Sciences Conference stands as a distinctive platform where researchers, scholars, and practitioners convene to spark dialogues concerning the most paramount issues and hurdles within the realm of social sciences. Participation in this event offers you the chance to connect with esteemed professionals hailing from across the globe, cultivating international networks that transcend geographical borders and academic domains.
Key Dates to Keep in Mind
May 3, 2024: Deadline for Paper Submissions
December 18, 2023: Early Registration Deadline
May 10, 2024: Late Registration Deadline
May 17-19, 2024: Conference Dates
Inclusivity at Its Core
The Global Social Sciences Conference is inclusive, catering to academics, researchers, and students alike. It encompasses a wide spectrum of categories, including sociology, psychology, anthropology, and economics, providing benefits to participants from various branches of the social sciences.
Unleash the Art of Presentation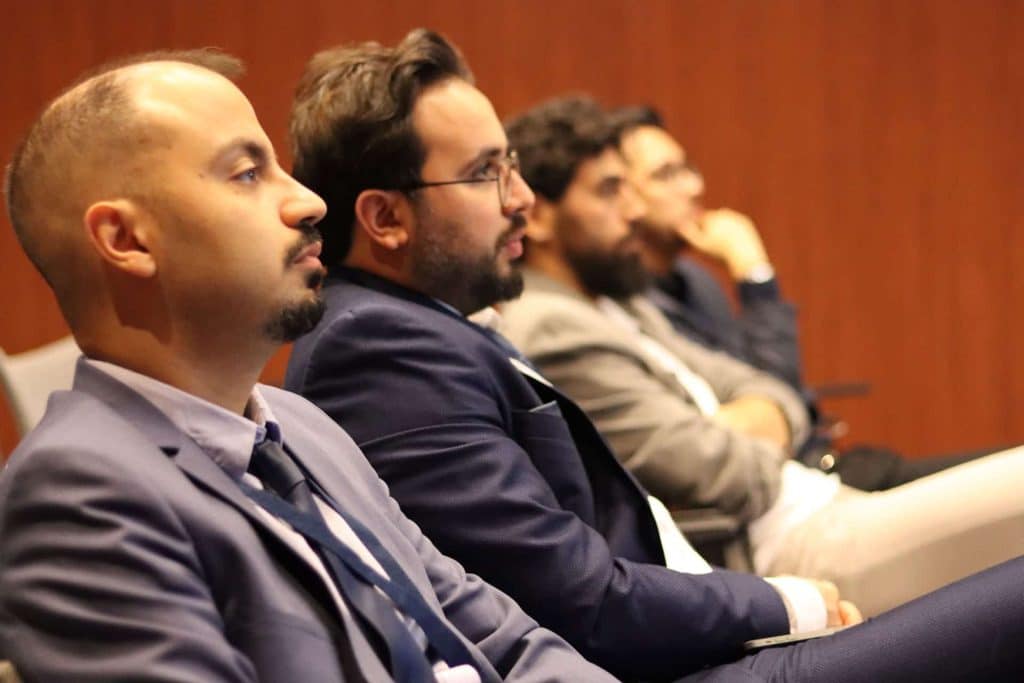 The Global Social Science Conference presents a spectrum of presentation formats, spanning oral presentations, online presentations, and poster presentations. We embrace the diversity of expression and actively encourage interactive discussions to ensure the effective transmission of your insights.
Embrace the Digital Frontier
For those unable to attend in person, the Global Social Sciences Conference extends a virtual alternative. This allows you to engage with fellow participants through virtual sessions, ensuring access to knowledge and networking opportunities, all without geographical barriers hindering your involvement.
Inspiring Topics
Prepare to be captivated by a curated array of enthralling subjects, addressed by distinguished speakers and keynote presenters at the Global Social Science Conference. From pioneering research to transformative theories, these intellectual leaders will shine a light on the most pressing contemporary issues in the field of social sciences. For an extensive list of topics, we invite you to consult our comprehensive Call for Papers.
Liverpool: A Hub of Academic Excellence
Immerse yourself in Liverpool's rich academic legacy, a city celebrated for its intellectual vitality. As the home to esteemed universities and a thriving research community, Liverpool provides an ideal backdrop for the social sciences conference in 2024. Explore the city's cultural marvels, indulge in its vibrant music scene, and experience firsthand the innovative spirit that permeates its streets.