October 16, 2023
Posted by:

SEOAD

Category:

News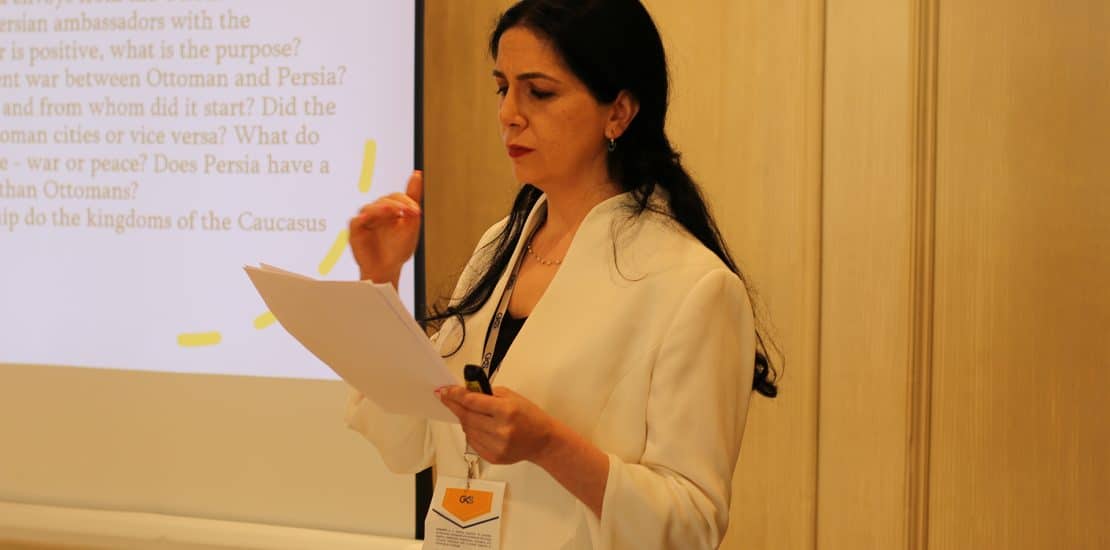 Embark on a journey of discovery at Economic Conference 2023. This international event, held from November 24th to 26th in Vienna, Austria, offers a rich tapestry of themes and topics within the economics discipline. Join us to delve into new insights, best practices, and emerging innovations that promise to shape the future of economics.
Whether you're a seasoned researcher, a practitioner, or an enthusiastic student, Economic Conference 2023 is your gateway to a world of knowledge. Unearth fresh research projects, scholarship opportunities, and open research positions at esteemed academic institutions. Forge academic partnerships that can elevate your career and extend your academic horizons.
Network and Publish Your Research
At WORLDBME's Economic Conference, you'll be part of a diverse audience, rubbing shoulders with fellow researchers, practitioners, and students. Connect with like-minded individuals and build relationships that can be instrumental in your career's growth.
But that's not all. This conference goes beyond networking; it offers you an exclusive chance to have your research findings published in high-impact, indexed journals. Share your cutting-edge research in economics, business, and management. Get the recognition your work deserves and make a global impact.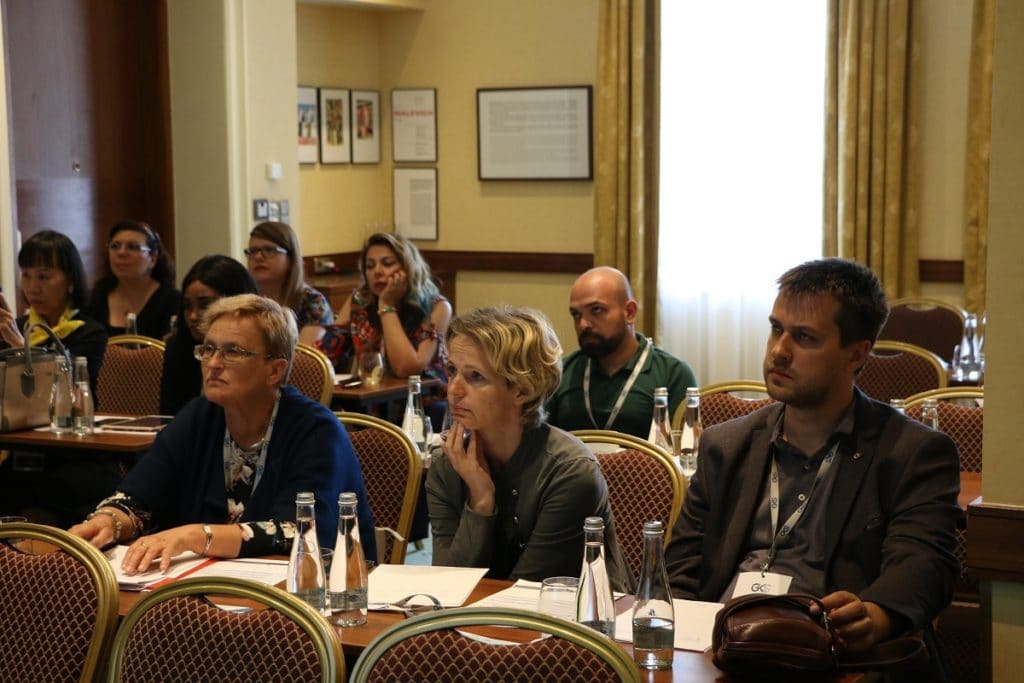 Maximize Learning and Networking
Expect a diverse array of speakers, interactive panel discussions, and hands-on workshops. Dive into stimulating conversations led by thought leaders and industry experts. Stay at the forefront of the latest trends and gain unique perspectives that can empower your career.
Present Your Research
Take center stage by presenting your research and receiving invaluable feedback from your peers. The International Economic Conference 2023 is your platform to showcase your findings and contribute to the discourse in the economics field.
Get Published
If you aim to advance your academic career and gain recognition for your research, this conference opens doors to getting published in esteemed academic journals. Elevate your academic profile through prestigious journal publications.
Topics at a Glance
Our Economic Conference is a global gathering of academics, researchers, managers, industrial participants, and students. Join this prestigious event to explore topics such as:
Aggregate Demand & Supply
Applied Economics
Budget Deficits & Public Debt
Comparative Economics
Compound Interest
Consumer Credit
Credit
Econometrics
Economic Development
Economic Growth
and many more.
Join Us at Economic Conference 2023
This is your invitation to immerse yourself in the world of economics. Join us at Economic Conference 2023 in Vienna, Austria, and make your mark in this dynamic field.