November 5, 2023
Posted by:

SEOAD

Category:

News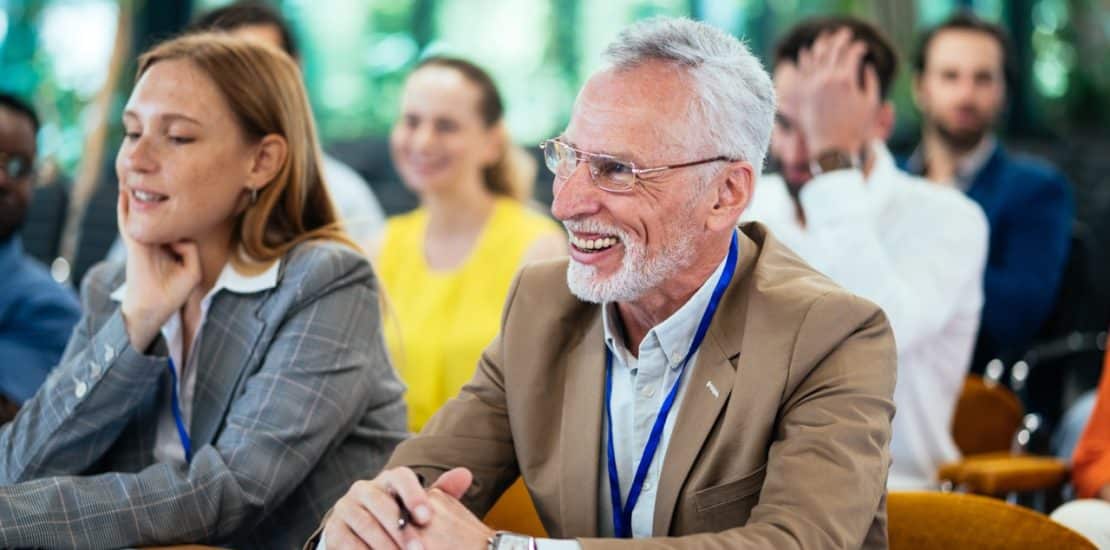 Welcome to the 3rd World Conference on Materials Science and Nanotechnology, happening from July 19 to 21, 2024, in Copenhagen, Denmark. This event is a must-attend for professionals, including academics, researchers, scientists, and industry experts in these fields.
Conference Highlights
Discover a wide range of topics, from photovoltaics and biochemistry to nanotechnology and energy systems. Engage in lectures, roundtable discussions, Q&A sessions, and captivating poster presentations.
Virtual Participation
Unable to attend in person? Register as a virtual attendee or even become a virtual presenter. If possible, we recommend joining us in Copenhagen to experience the city's historical charm and modern innovation.
Key Conference Benefits
Explore diverse topics, various presentation formats, global networking opportunities, and publication prospects. Outstanding presenters will be recognized with awards.
Who Should Attend?
This conference is designed for academics, researchers, scientists, and industry professionals. It's an ideal platform to stay updated, share your work, and connect with peers.
Presenting Your Research
Elevate your career by presenting your research. Submit your work for a double-blind peer-review process, ensuring the highest quality, relevance, and authenticity.
Submission Guidelines
Streamline the submission process by creating an online account on our conference website. All online submissions will be reviewed. Ensure your abstract is 175-275 words long and adheres to the provided template.
Publication Opportunities
Accepted abstracts will be featured in the Conference Proceedings. Full papers will receive a DOI number after rigorous double-blind reviews. Those seeking journal publication will undergo a similar process.
Plagiarism Policy
We strictly uphold anti-plagiarism policies to ensure original and authentic submissions.
Don't Miss This Event
This conference offers a chance to be part of the latest advancements in Materials Science and Nanotechnology. With a rich program and the backdrop of vibrant Copenhagen, it's an opportunity for professional growth and networking that you can't miss.