November 13, 2023
Posted by:

SEOAD

Category:

News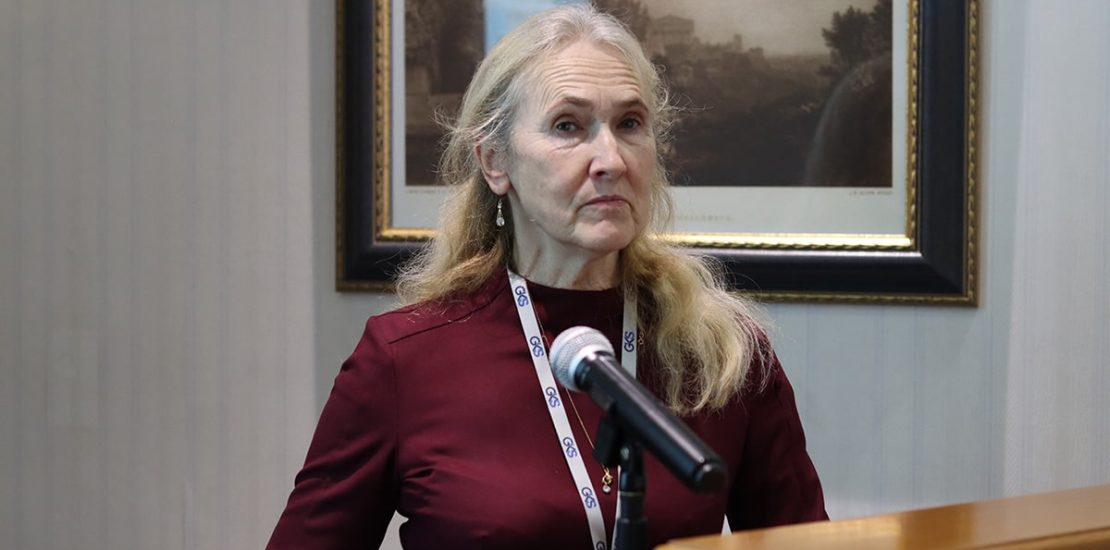 We are thrilled to unveil the 7th International Conference on Management, Business, and Finance scheduled to transpire in Cambridge, UK, from June 7 to 9, 2024. Share your research paper, take the stage at the conference, and potentially witness its publication in renowned indexed journals.
Unveiling Fresh Perspectives:
The 7th International Conference on Management, Business, and Finance (ICBMF) 2024 immerses itself in avant-garde research, uncovering novel opportunities in management, business, and finance. The event boasts an array of workshops, seminars, oral and virtual presentations, and poster sessions, fostering rich peer learning and cultivating fresh insights.
Enhancing Your Experience:
To enrich your conference journey, partake in a guided tour of Cambridge, delving into its intricate architecture while savoring local cuisine.
Key Conference Highlights: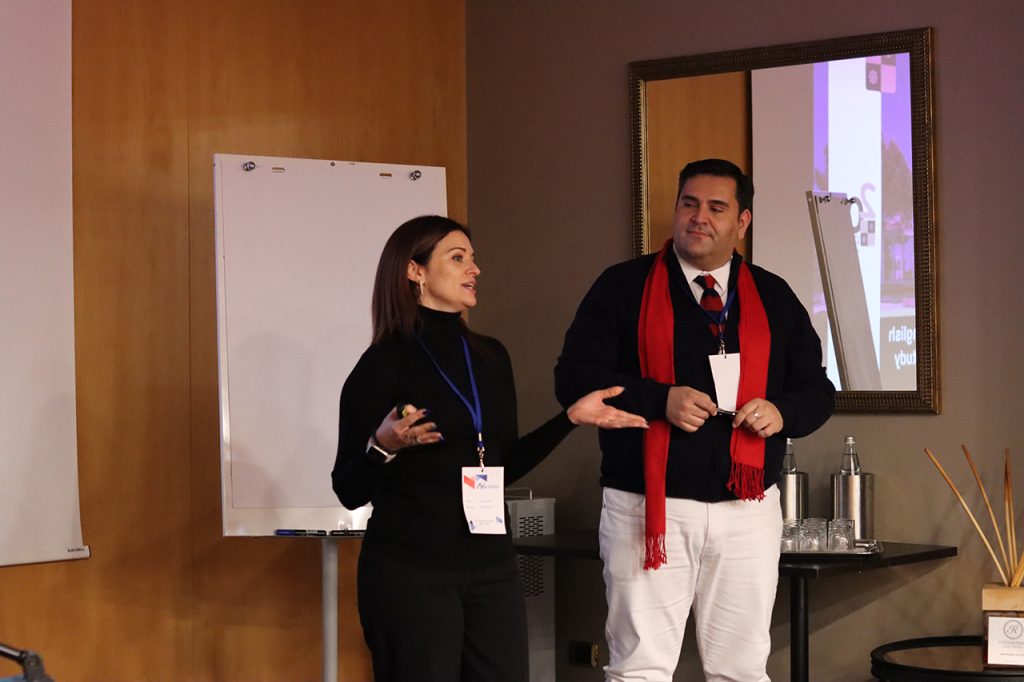 Encourages innovative research approaches and out-of-the-box thinking.
Invites submissions in Management, Economics, Business, and Finance, embracing related tracks and topics.
Stringently evaluates submitted abstracts via the Scientific Committee, prioritizing original and previously unpublished research results.
Event Essentials:
Venue: The Møller Institute at Churchill College, University of Cambridge.
Important Dates:

Paper Submission Deadline: May 17, 2024
Early Bird Registration Deadline: October 31, 2023
Early Registration Deadline: January 31, 2024
Late Registration Deadline: May 27, 2024

Conference Dates: June 7-9, 2024
Publication Opportunities for Your Paper:
Every accepted and registered abstract will grace the Conference Abstract Book with ISBN numbers. Full papers may find a home in various Indexed International Journals like SCOPUS, Web of Science, DOAJ, among others, or as Book Chapters. Each paper will be assigned a Digital Object Identifier (DOI) from Cross Ref, enhancing accessibility and recognition. The abstract book/proceedings will undergo submission for indexing to Google Scholar.
Adhering to Ethical Standards:
The 7th International Conference on Business, Management, and Finance upholds a stringent anti-plagiarism policy. All submissions undergo a plagiarism check using Crossref Similarity Check Powered by iThenticate, with plagiarized entries facing automatic rejection.
Join the Exploration:
Embark on a journey of exploration at the 7th International Conference on Management, Business, and Finance. Immerse yourself in a world of opportunities, gain valuable insights, and foster collaborations in the historic city of Cambridge, UK.