November 21, 2023
Posted by:

SEOAD

Category:

News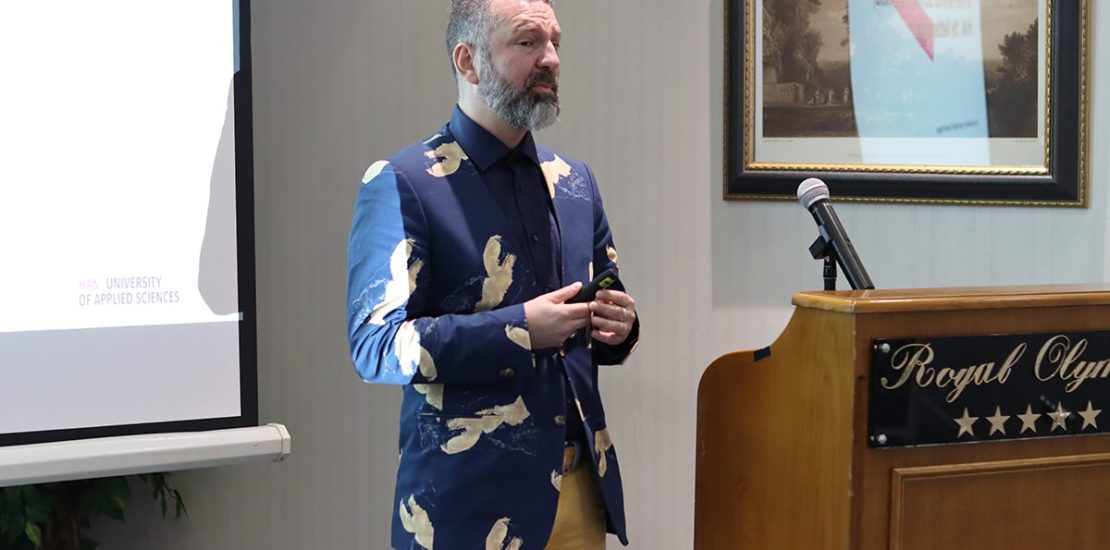 Welcome to the 11th International Conference on Opportunities and Challenges in Management, Economics, and Accounting (OMEACONF) set to grace Milan from February 23 to 25, 2024. This renowned academic conference on management boasts a rich history, having previously convened in eight different countries, including France, Italy, Germany, and more.
Why Attend OMEACONF 2024?
Participate in engaging discussions with fellow academics, researchers, and scholars while discovering the latest industry breakthroughs from our carefully selected speakers. Immerse yourself in Milan's historical beauty through a complimentary city tour.
Important Dates to Remember
February 2, 2024: Deadline for Paper Submission
February 12, 2024: Registration Deadline
February 23 – 25, 2024: Conference Dates
Conference Topics
Submit original and unpublished research related to management, business, finance, economics, and accounting. The Scientific Committee evaluates abstracts, ensuring quality and authenticity. Accepted papers will be published in the conference proceedings book with ISBN.
Presentation Opportunities
Oral Presentation: Present your research to an international audience.
Poster Presentation: Showcase your work throughout the conference day.
Virtual Presenter: Share your research with our global community.
Networking and City Tour
Attendees have the opportunity to network with academics and experts in similar fields. If you can't attend in person, join as a virtual presenter. The Organizing Committee offers a complimentary city tour, providing insights into Milan's vibrant past and present.
More than an Economics Conference – Building Networks
Milan, as the economic heart of Italy, offers a unique blend of historical and modern architecture. It's a hub for researchers and academics from diverse disciplines, making it an ideal location for fruitful discussions and collaborations.
Why Milan?
Milan, renowned for its financial industry and fashion, also boasts famous artworks like Da Vinci's Last Supper. The city's historical significance, coupled with its thriving academic community, makes it an ideal setting for career and research progression.
Join Us in Milan
We invite you to OMEACONF 2024, not just as an Economics conference but as a platform to build networks, explore Milan's cultural richness, and advance your academic journey. See you on February 23-25 in the lively city of Milan!