November 16, 2023
Posted by:

SEOAD

Category:

News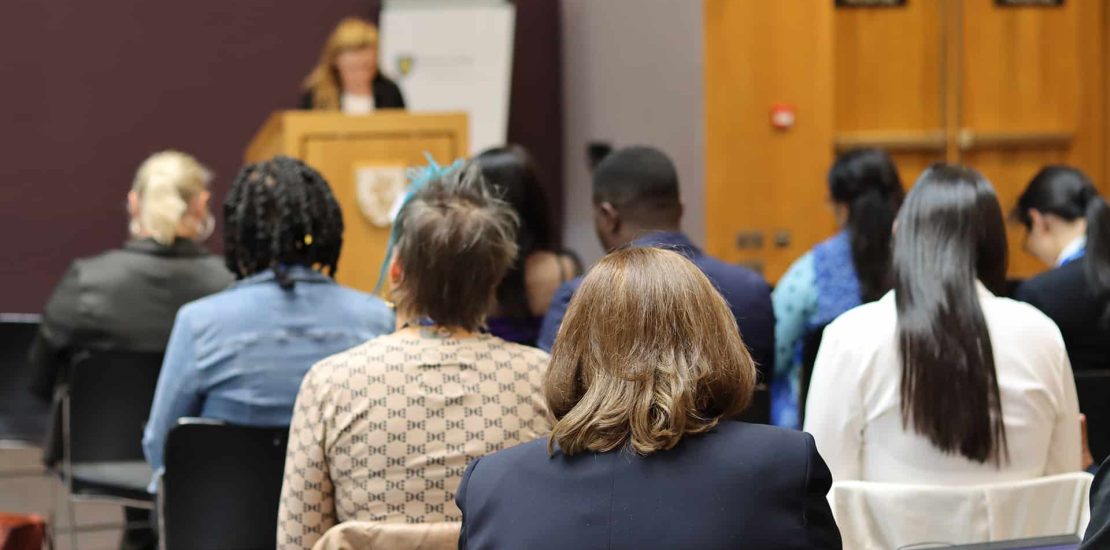 Elevate your business prowess at the International Business Conference 2023, a pivotal convergence of industry mastery and academic brilliance. This transformative event promises to refine your strategic insights right in the heart of Paris!
Prepare to Revolutionize Business Practices
The International Business Conference 2023 is poised to redefine business theories and practices. This unparalleled gathering unites industry titans, visionary entrepreneurs, and esteemed scholars, fostering invaluable insights. Engage in robust discussions with acclaimed academics, distinguished faculty, and proactive professionals who shape academic discourse.
Save the Date
Block your calendar for December 1st to 3rd, 2023, as Paris becomes the nucleus of this transformative experience. Dive into riveting sessions, expand your network, and explore cutting-edge dialogues that reshape your business perspectives.
Immerse Yourself in Parisian Culture
As a gesture of appreciation, delight in a complimentary city tour, immersing yourself in France's cultural richness. Join us at the Business Conference 2023 for a journey that enriches both your professional and cultural horizons.
Register Now for a Thrilling Experience at Business Conference 2023
Participation Guide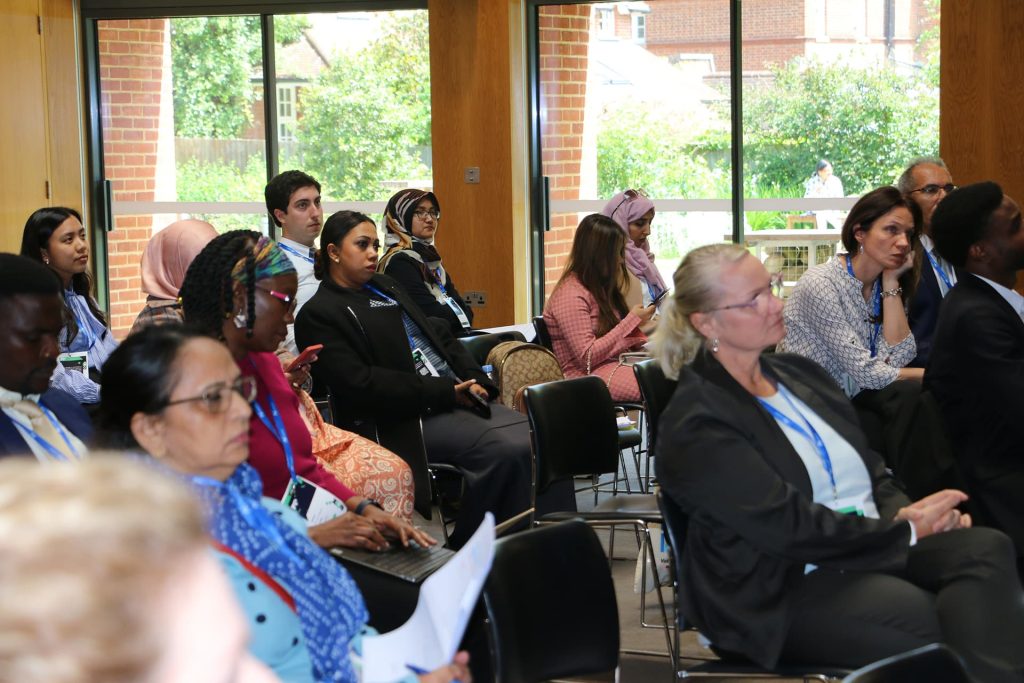 Embrace a Novel Experience
Experience the International Business Conference 2023 in a manner that suits you best – whether through on-site participation or the convenience of virtual attendance. Tailored for flexible knowledge exchange, this conference ensures access to invaluable insights.
Listener's Advantage
Opt for listener participation to gain access to a wealth of insights from distinguished speakers and panelists, enriching your professional network at your own pace.
Presentation Choices
Oral Presentation: Share your research with a global audience as an oral presenter. Secure your slot by submitting early due to limited availability.
Poster Presentation: Display your research as a poster presenter, showcasing your work across the New Trends in International Business, Business, and Economics conference.
Virtual Presentation: Join as a virtual presenter if attending in person isn't feasible.
Who Should Engage
The event welcomes academics and professionals from non-profit, public, and private sectors intrigued by the latest developments in Management, Business, and Economics.
Be Recognized as the Best Presenter
Strive for excellence to be acknowledged as the Best Presenter or Best Student at the International Conference on New Trends in Management, Business Management Conferences, and Economics. Your expertise has the power to revolutionize research and knowledge.
Publication Prospects
All presented papers secure publication in the official Conference Proceedings with an ISBN Number, each receiving a Digital Object Identifier (DOI) from Cross Ref.
Don't Miss Out!
Join the International Business Conference 2023, where innovation, collaboration, and knowledge flourish.