October 23, 2023
Posted by:

SEOAD

Category:

News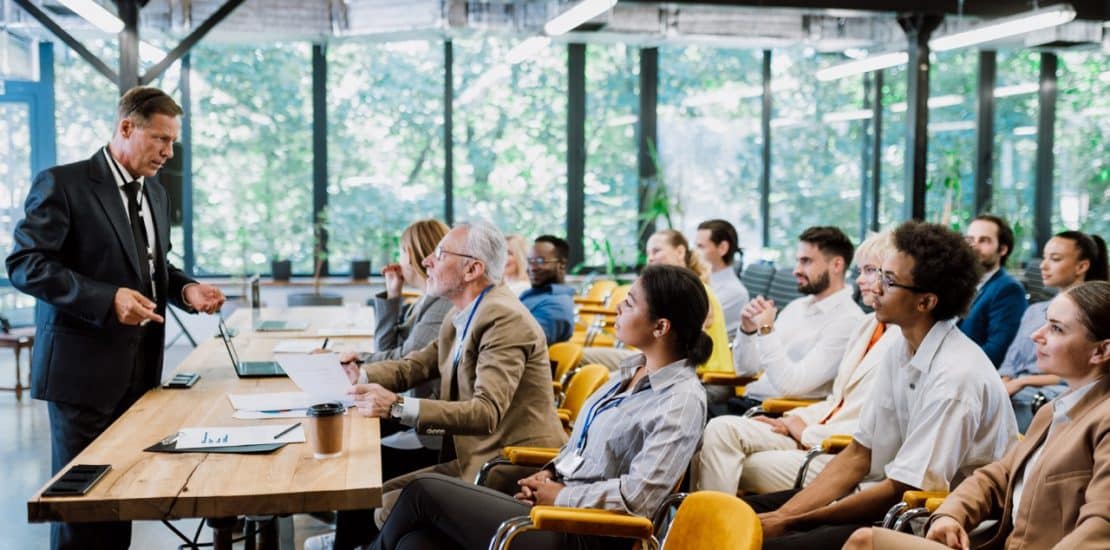 Prepare for a remarkable journey into the world of finance at the Financial Management Conference 2024. This exceptional event will take place from June 14 to June 16, 2024, in the captivating city of Nice, France. We're thrilled to welcome academics, scholars, researchers, and authors from across the globe to delve into the dynamic field of economics.
Explore Diverse Financial Topics
At the Financial Management Conference 2024, you can explore a multitude of captivating topics:
Finance: Delve into the world of finance, where you'll unlock insights into the global economy and financial systems.
Applied Finance: Discover how the principles of finance are applied in real-world scenarios.
Behavioral Finance: Explore the psychological aspects of financial decision-making.
Corporate Finance: Uncover the intricacies of financial management within corporations.
Entrepreneurial Finance: Learn about the financial strategies that drive entrepreneurial success.
Global Financial Crisis: Gain insights into the factors influencing global financial crises.
SME Finance: Understand the unique financial challenges and opportunities faced by small and medium-sized enterprises.
…and many more. These topics provide a comprehensive overview of the financial landscape, from corporate finance to global economic challenges.
Seize Early Bird Rates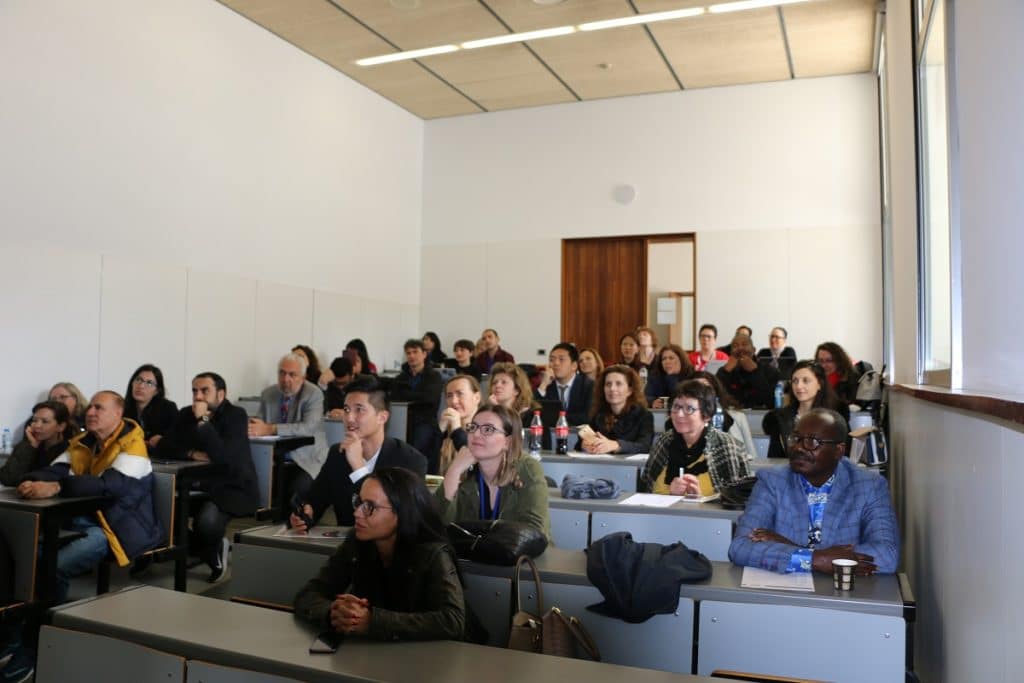 To enrich your understanding of the financial world, be part of the Financial Management Conference 2024. Save the date and enjoy early bird registration rates, which offer exceptional value for a world-class conference.
Explore More
For a detailed exploration of the conference topics and additional information about the event, please visit the Financial Management Conference. Here, you can access comprehensive resources and stay up-to-date with the latest updates and insights.
Get ready for a transformative experience that will broaden your financial horizons. Be part of this influential event and save the date to seize early bird registration rates. We look forward to welcoming you to the Financial Management Conference 2024 in the stunning city of Nice.