November 21, 2023
Posted by:

SEOAD

Category:

News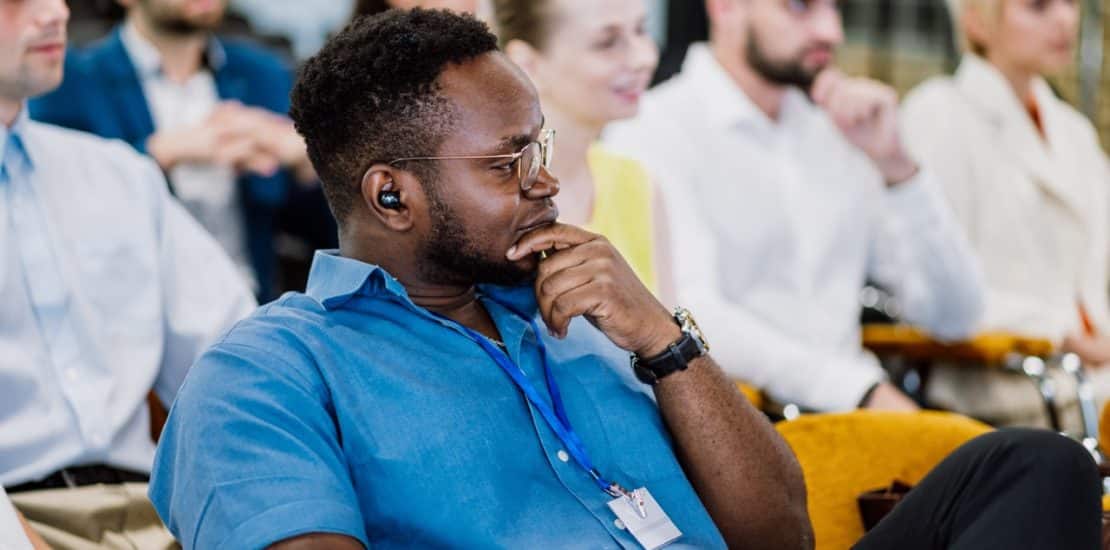 Are you prepared to venture into the dynamic world of Management, Economics, and Accounting? Welcome to the 8th International Conference on Applied Research in these disciplines, happening from March 27th to 29th, 2024, in the magnificent city of Oxford, United Kingdom.
Our academic conference places a premium on content excellence. Each presentation undergoes meticulous scrutiny by our esteemed scientific committee to ensure our sessions revolve around cutting-edge, informative, and relevant subject matter. The resounding success of our past editions underscores the value attendees derive from our content-centric approach.
Important Dates
Paper Submission Deadline: March 5, 2024
Early Registration Deadline: December 25, 2023
Late Registration Deadline: March 15, 2024
Conference Dates: March 27-29, 2024
What sets this academic conference apart is its profound international character. Delegates from around the globe, including Mexico, the United States, Italy, Poland, Portugal, Croatia, Malaysia, Liberia, France, Georgia, Cyprus, Vietnam, Algeria, Slovakia, India, Nepal, Colombia, and Japan, have graced our events. This diverse audience fosters dynamic discussions, idea exchange, and knowledge-sharing. It's not just about the speakers; every participant plays a pivotal role. Contribute your research findings, raise thought-provoking questions, and ignite fresh ideas, for this is the essence of our economic conference.
Networking and Collaboration
This conference provides an exceptional platform to expand your professional network. Engage with peers, management experts, project managers, and professionals in tourism management to explore exciting avenues for collaboration and growth.
Diverse Range of Topics
The conference covers an array of subjects encompassing Management, Economics, Business, Finance, and Accounting. We also invite submissions related to various tracks and topics. Our rigorous evaluation process ensures that all presented research is original and previously unpublished.
Publication Opportunities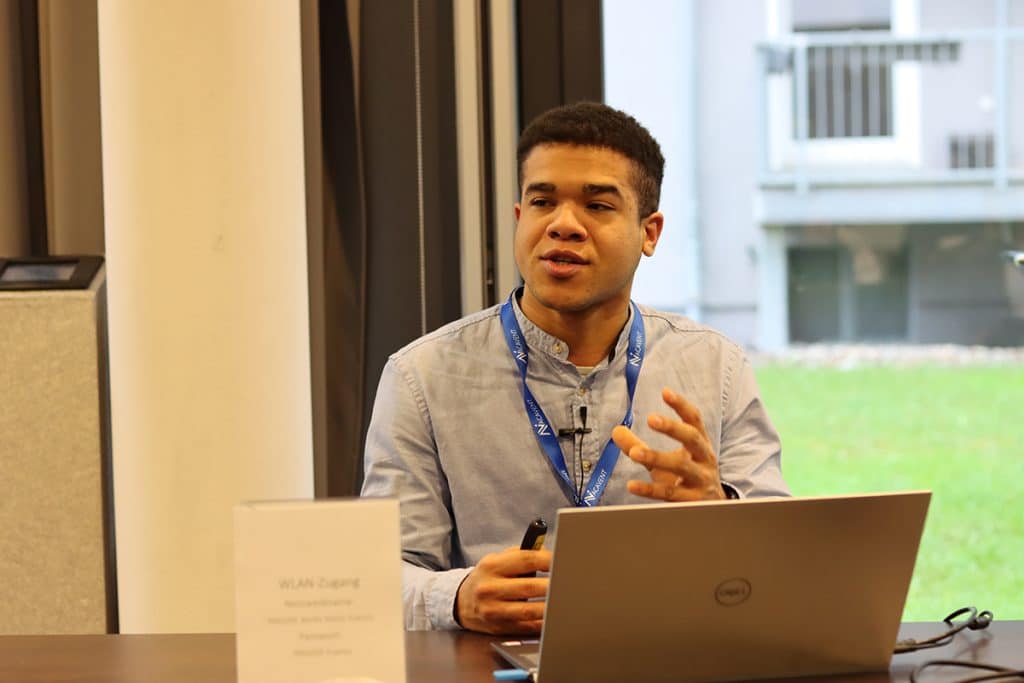 Accepted and registered papers have the opportunity to be published in the Conference Abstract Book, international journals, and book chapters, leading to greater recognition and research opportunities.
Discover Oxford's Charms
Immerse yourself in the rich history and vibrant culture of Oxford. The city's architecture and picturesque landscapes have inspired scholars, artists, and writers for centuries. With its rich history and modern vitality, Oxford offers a unique experience. Parks, gardens, and meadows surround the city, providing a green escape in the midst of a bustling urban hub. The rivers running through the city give rise to Oxford's famous traditions of rowing and punting, with miles of scenic waterways to enjoy.
City Exploration
Participants are invited to join our complimentary one-day city tour. Explore Oxford's cultural, architectural, and culinary delights while mingling with fellow attendees. It's a fantastic opportunity to appreciate the city's vibrant culture, stunning architecture, art scenes, and excellent cuisines.
Discover, learn, and connect at the 8th International Conference on Applied Research in Management, Economics, and Accounting. Join us for an unparalleled experience merging academic excellence with a global perspective.