November 14, 2023
Posted by:

SEOAD

Category:

News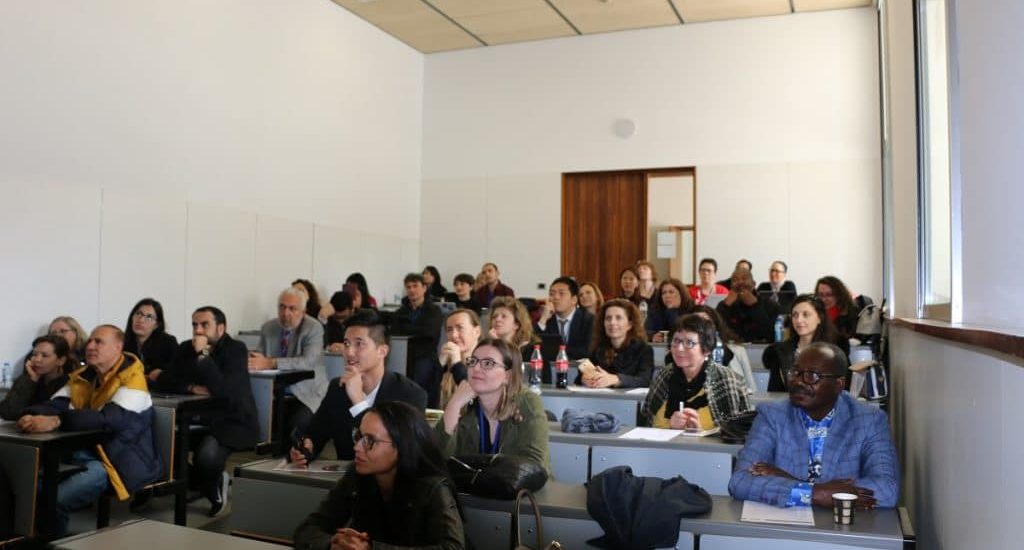 The Finance Conference 2023, slated for November 24-26 in Vienna, Austria, transcends the conventional realm of professional gatherings—it represents a pivotal moment in the field of financial management. This annual event serves as a crucible for collaborative intellectual discourse, bringing together leading scholars, researchers, and senior lecturers from across the globe. With world-class speakers and collaborators, the conference offers diverse perspectives and extensive experience, making it a global melting pot of financial knowledge and innovation.
An Intellectual Melting Pot
The Finance Conference 2023 is more than just a meeting; it's a collaborative effort to set academic priorities in the financial domain. By uniting leading minds in the field, the conference encourages the exploration of novel financial theories and the cultivation of future projects that have the potential to reshape the landscape of financial management.
Vienna: Where Finance Meets Culture
Set against the backdrop of Vienna, Austria, at the prestigious HOTEL REGINA, the Finance Conference 2023 seamlessly blends academic excellence with the city's rich cultural heritage. Vienna, known for its historic charm and architectural marvels, provides a fitting setting for this transformative event.
Why Attend the Finance Conference 2023?
Maximize Learning and Networking: The conference boasts a diverse range of speakers, interactive panels, and workshops, offering a unique opportunity to learn from thought leaders and industry experts.
Expand Knowledge and Network: Join the Finance Conference 2023 to uncover the latest trends, gain unique perspectives from industry leaders, and engage in group discussions. Don't miss out on this opportunity to enhance your career!
Take Your Research to the Next Level: The Finance Conference 2023 provides a platform for you to present your research and receive valuable feedback from your peers.
Elevate Your Academic Career with Prestigious Journal Publications: Looking to further your academic career and gain recognition for your research? Join the Finance Conference 2023 and get published in prestigious academic journals.
Explore Varied Finance Topics
This prestigious event is the ideal platform to connect with academics, researchers, managers, industrial participants, and students worldwide. Submit your paper now and join the conversation on the latest trends in business, management, and economics. Topics include Accounting & Banking, Finance & Investment, Corporate Finance, Financial Risk Management, Insurance, Venture Capital Financing, and more.
Join the Finance Revolution
The Finance Conference 2023 is not just a conference; it's a milestone in your financial journey. This gathering of minds, a crossroads of ideas, and an exploration of the latest financial developments could significantly impact your career.
Why Vienna?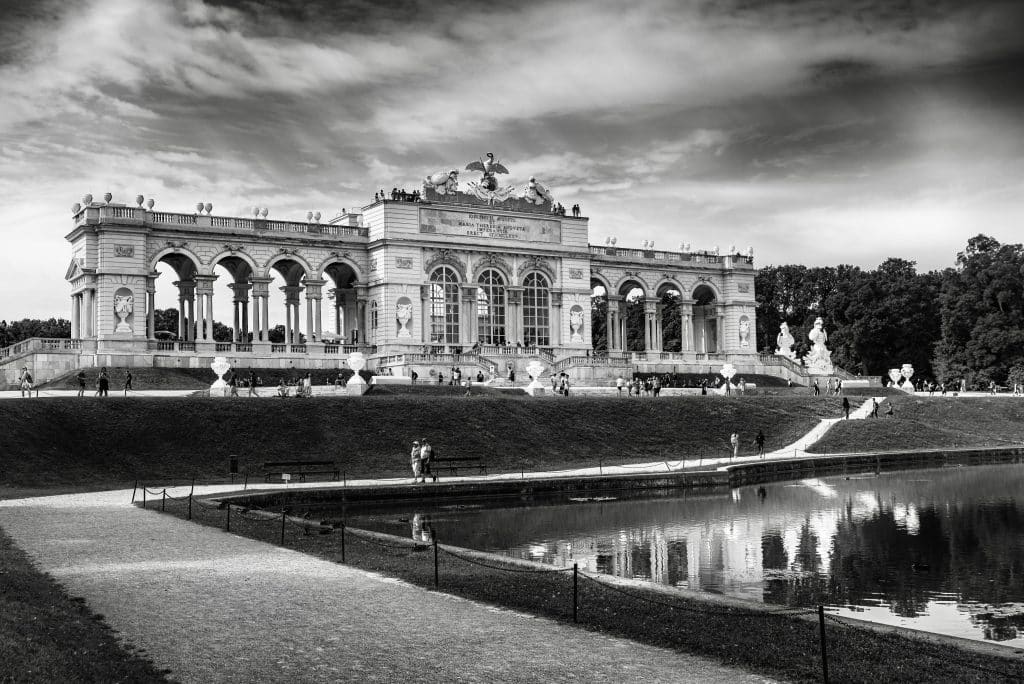 Vienna, a magical city and one of the world's top holiday destinations, offers a perfect blend of academic excellence and cultural exploration. Enjoy its incredible sites, culture, food, and art scenes. Vienna boasts stunning architecture, including cathedrals, palaces, museums, and theaters that will leave you in awe.
Take Your Career to New Heights
Join our free guided tour to take home not only a treasure trove of knowledge but also a suitcase-full of souvenirs and wonderful memories.
Conference Visa
The organizer provides visa support to participants who require assistance. Request your letter of invitation for a seamless process.
Don't miss this opportunity to unlock new horizons in finance. Mark your calendars for November 24-26, 2023, and be part of this monumental event that promises to shape the future of financial management.