November 9, 2023
Posted by:

SEOAD

Category:

News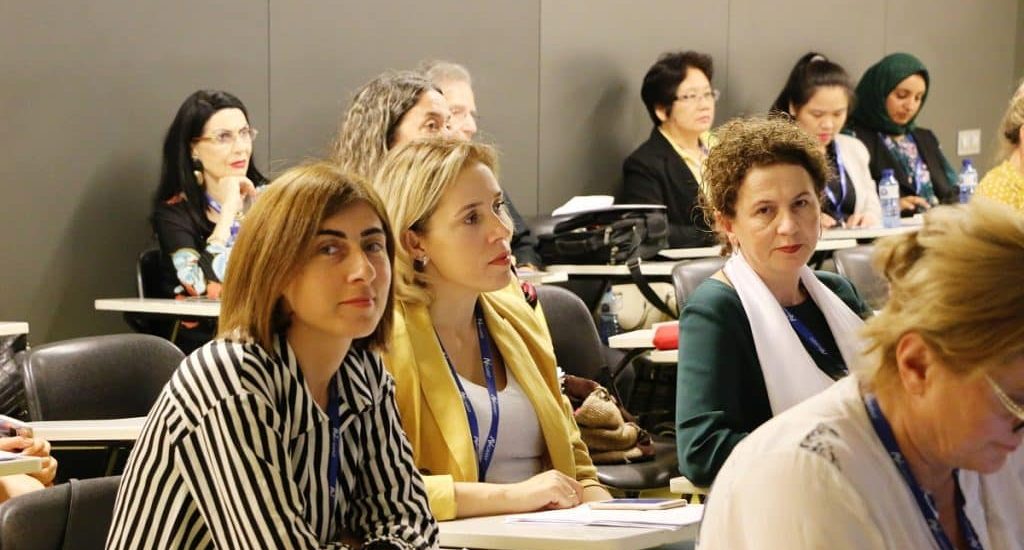 Are you prepared to elevate your expertise and engage with leading minds in the fields of management, economics, and accounting? Look no further than the 5th International Conference on Management, Economics, and Accounting, scheduled from December 7th to 9th, 2023, in the dynamic city of Berlin, Germany.
Management Conference in Berlin
This global event serves as a nexus for academia, research, and collaboration, not merely a management conference. Whether you're a distinguished academic, a devoted researcher, a passionate scholar, or a representative of a non-profit or governmental agency specializing in economics, management, or accounting, this conference caters to your needs.
The Essence of the Event
From December 7th to 9th, 2023, Berlin will be the epicenter of this international gathering, bringing together attendees from around the world. This international conference guarantees an intellectually invigorating experience, featuring thought-provoking presentations, interactive discussions, and valuable networking opportunities.
Delve into a wide array of topics, including insurance management, e-management, behavioral science in management, and more. This event serves as your source of motivation, knowledge, and the impetus for your next research endeavor.
Why It Holds Significance
As an attendee, you won't just partake in enriching discussions; you'll also have the chance to immerse yourself in the beauty of Berlin. An inclusive city tour awaits, allowing you to uncover the captivating history and contemporary vibrancy of this extraordinary city.
A Tradition of Excellence
This conference boasts a distinguished history of achievements. With an impressive lineup of speakers and a meticulously curated agenda, it has explored pioneering subjects. Previous discussions have included the influence of internet financial reporting on stock price performance, the connection between transportation infrastructure investments and economic growth, and the development of brand experience metrics for new social-networking applications, among other subjects.
Crucial Deadlines:
Paper Submission: November 22, 2023
Registration Deadline: November 29, 2023
Conference Date: December 7 – 9, 2023
Be a Part of It
Seize the opportunity to become an oral presenter at this esteemed event and share your research with an international audience. Presentation slots are limited, so don't delay in submitting your abstract. If you prefer showcasing your work in poster format, we warmly welcome poster presenters as well.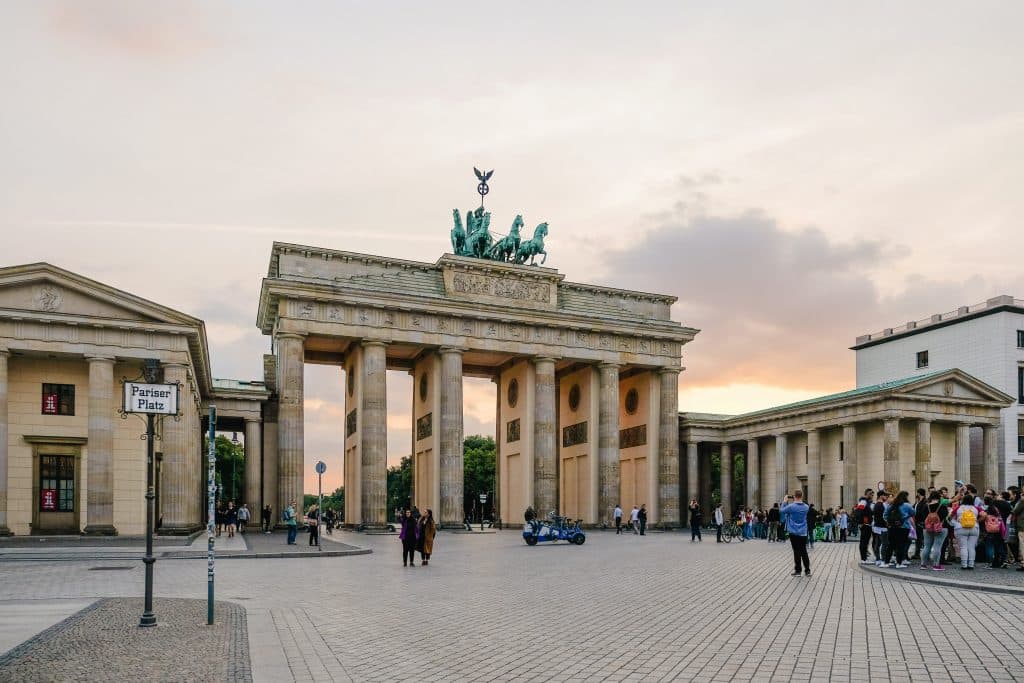 Can't attend in person? Join us virtually to share your research with our global community. All accepted and registered research papers will be published and indexed in the conference proceedings with a unique ISBN number in digital format.
This conference delivers more than just knowledge; it offers a platform to network and exchange ideas with fellow academics and experts in related fields. As a bonus, our organizing committee extends a complimentary city tour, enabling you to explore Berlin's rich history and dynamic present under the guidance of a knowledgeable local expert.
Conclusion
This event isn't merely a management conference; it's a gateway to excellence in research and networking. Join us this December in Berlin and become a part of a transformative experience that will enrich your professional journey.