November 10, 2023
Posted by:

SEOAD

Category:

News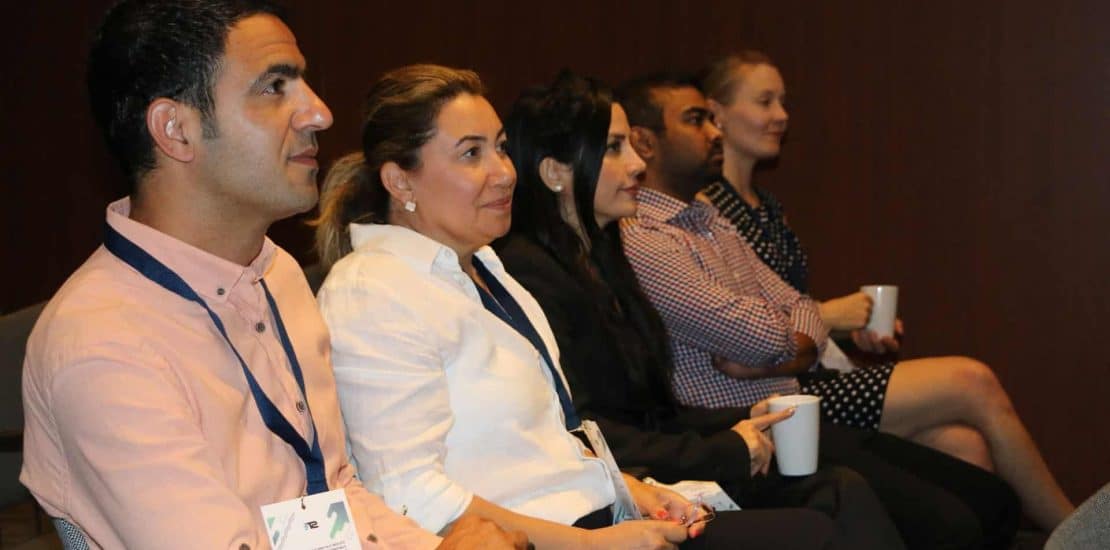 In today's fast-paced world, staying ahead in the dynamic field of finance is crucial for professionals and scholars alike. The 7th International Conference on Management, Economics, and Finance, also known as the Finance Conference 2023, offers a prime opportunity to gain valuable insights, learn from real-world case studies, and expand your network. Set to take place from November 3 to 5 in the vibrant city of Copenhagen, Denmark, this event promises to be a game-changer for anyone involved in finance.
Diverse Learning Opportunities
Finance Conference 2023 stands out as a signature academic event that brings together professors, students, and industry practitioners from across the globe. Whether you're a seasoned professional or an ambitious student, this three-day conference caters to your needs. It is a hub for diverse learning opportunities where you can gain knowledge, share experiences, and forge valuable connections.
Rich Program Highlights
The conference offers an array of enriching experiences, including:
Real-World Case Studies: Learn from real-world case studies presented by experts in the field. These practical insights provide a deeper understanding of financial strategies and challenges faced by businesses today.
Inspirational Presentations: Engage with thought leaders and experts who share their insights and visions, leaving you inspired to tackle financial issues with fresh perspectives.
Networking Opportunities: Connect with like-minded professionals, scholars, and industry leaders. Networking sessions are designed to facilitate meaningful connections and collaborations.
Immersive Learning
One of the standout features of Finance Conference 2023 is its immersive nature. The conference goes beyond traditional lectures and presentations. It provides a platform for interactive learning, collaboration, and knowledge sharing. The unique format encourages attendees to actively participate, sparking discussions, and exploring innovative financial solutions.
Explore Key Topics at Finance Conference 2023
The conference encompasses a wide range of financial topics, catering to various interests and specialties. Some of the core topics include:
Behavioral Finance: Understand the psychological factors influencing financial decision-making.
Global Financial Crisis: Gain insights into the causes and effects of global financial crises.
Venture Capital Financing: Explore the world of venture capital and startup funding.
Corporate Social Responsibility: Learn about ethical and socially responsible financial practices.
Financial Risk Management: Delve into strategies for managing financial risks effectively.
Quantitative Finance: Explore the quantitative aspects of financial analysis and investment.
Publication Opportunities
One of the distinguishing aspects of Finance Conference 2023 is the chance for researchers to publish their work in indexed journals. This is a golden opportunity for academics and professionals to share their findings with a global audience. All submitted abstracts undergo rigorous evaluation to ensure the highest quality of research.
Join Finance Conference 2023
In a rapidly evolving financial landscape, staying informed and well-connected is essential. Finance Conference 2023 provides the ideal platform to achieve these goals. Whether you're looking to enhance your financial knowledge, share your research, or connect with peers in the industry, this event is a must-attend. Don't miss out on the chance to unlock new financial insights and broaden your horizons. Join us in Copenhagen from November 3 to 5, 2023, and be part of a transformative experience.