November 3, 2023
Posted by:

SEOAD

Category:

News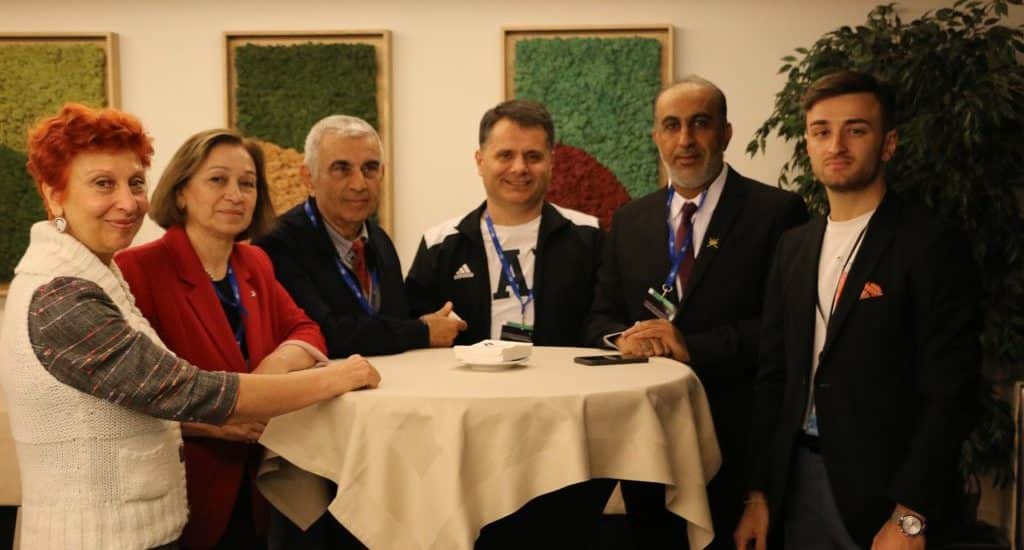 The Global Conference on Waste Management and Recycling, scheduled for March 15-16, 2024, in Berlin, Germany, unites experts and professionals worldwide to address waste management and recycling challenges.
Exploring Innovations and Strategies
The Recycling and Waste Management Conference 2024 includes keynote speeches, panel discussions, and workshops on topics like the circular economy, zero waste strategies, waste-to-energy technologies, and sustainable waste management practices.
Who Should Attend
This event is essential for professionals, researchers, and policymakers looking to stay updated on waste management and recycling trends, fostering networking and knowledge exchange.
The Role of the Scientific Committee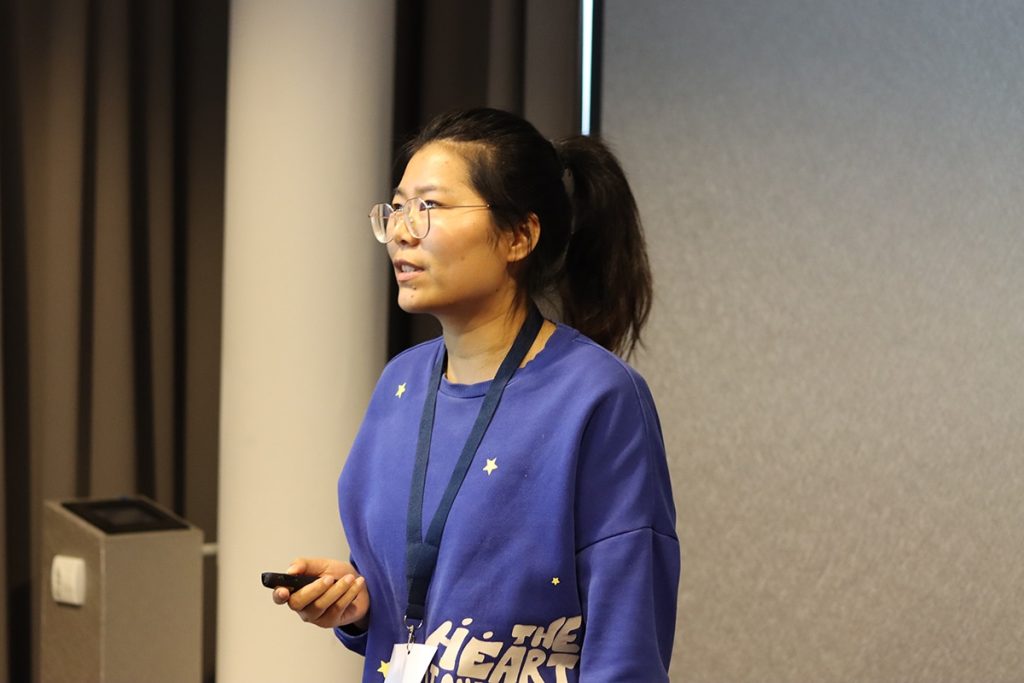 The scientific committee plays a pivotal role in ensuring the content's quality. They review and select papers, provide feedback, and facilitate sessions.
Benefits of Attending: Beyond Networking
This conference offers networking, insights into industry trends, access to leaders and policymakers, and exposure to the latest waste management and recycling technologies.
How to Join
Registrations are online, and early registration offers special discounted rates. Participants can save money while gaining valuable insights.
Participation Opportunities: Presenting Your Research
With various tracks covering waste management and recycling aspects, presenters should strictly follow the guidelines to ensure their paper's standard format.
Who Attends This GCWMR Conference?
Researchers, scientists, students, academics, and industry representatives worldwide attend to discuss and share knowledge on waste management and recycling.
Call for Papers – Submit Your Research
This conference provides opportunities for presenting papers and publishing in journals. Submissions undergo a double-blind peer-review process.
Ensuring Academic Integrity: Plagiarism Checks
The conference follows strict anti-plagiarism policies, conducting checks using Crossref Similarity Check Powered by iThenticate.
Indexing Support: Increasing Visibility
The conference proceedings will be submitted to well-known indexing databases for possible inclusion.
Visa Application Support: Navigating Travel Formalities
For attendees requiring an official invitation letter for visa applications, the conference provides support.
Conference Venue: Berlin's Meliá Hotel
Exploring Berlin: A One-Day Tour
Berlin offers a rich cultural experience and vibrant history, making it an ideal study abroad destination.
Registration Details: How to Join
Join the 2024 Global Conference on Waste Management and Recycling to engage in meaningful discussions, uncover trends, and discover new partnership and research opportunities. Register online to participate.
Registration Fee and Cancellation Policy: Planning Your Attendance
The registration fee includes admission to sessions, conference materials, an invitation to the Welcome Reception, exhibition and poster viewing access, refreshments, lunch, a certificate of attendance, and a city tour. Unfortunately, registration fees are non-refundable in case of cancellations.