November 13, 2023
Posted by:

SEOAD

Category:

News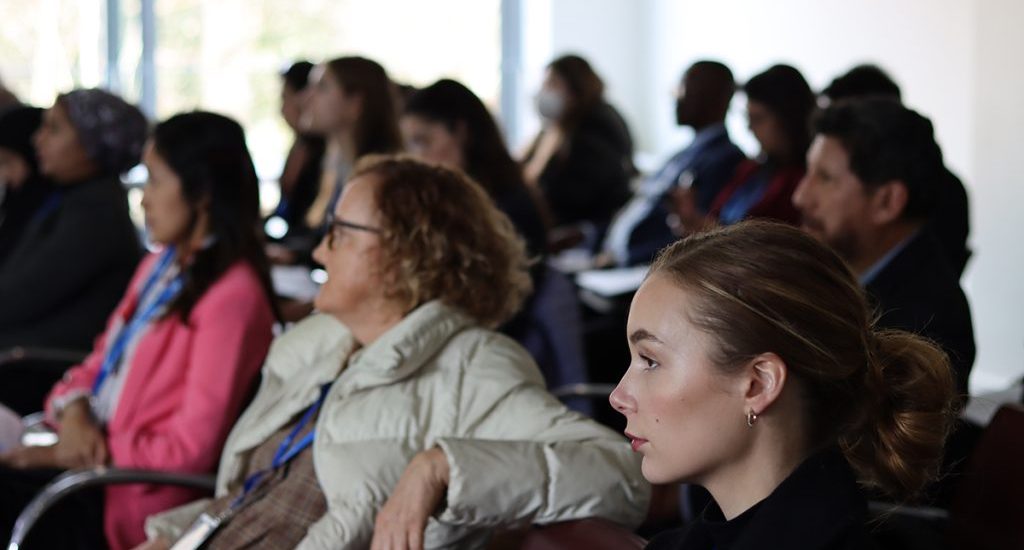 The imminent Business Conference 2024, part of the 8th International Conference on Applied Research in Management, Business, and Economics (ICARBME), assures an enlightening, thought-provoking, and influential experience for global professionals and scholars. Scheduled for June 28-30, 2024, in Amsterdam, Netherlands, this conference transcends the typical academic gathering; it's your portal to a wealth of knowledge.
Why Attend?
Are you in pursuit of cutting-edge insights in business, marketing, and management? Do you aspire to broaden your professional network and forge collaborations shaping the future of your projects? If so, ICARBME 2024 is your conference. Bringing together leading scholars, academia, and business experts worldwide, it's a unique opportunity to explore the latest developments in management, business, and economics.
Diverse Topics
The conference presents a rich tapestry of topics, including:
Productivity
Business Administration
Project Management
Risk Management
Corporate Communications
Business Leadership
Competitive Strategy
Ethics in Business
E-commerce
Marketing
…and more.
Submission and Publication
For scholars and researchers, the Business Conference 2024 provides opportunities to contribute to the global knowledge pool. Submit your abstract and high-quality papers for consideration, with the possibility of publication in indexed journals. It's a chance to gain recognition and make an impact in the academic world.
Key Dates
Remember these important dates:
Paper Submission: June 7, 2024
Early Bird Registration: December 18, 2023
Early Registration: March 18, 2024
Late Registration: June 18, 2024
Conference Dates: June 28–30, 2024
Join Us Virtually
If you can't make it to Amsterdam, you can still participate virtually. Don't miss out on valuable insights into business management. Register early for important updates.
The Business Conference 2024 is your window to the future of business management.
Explore new ideas, network with the best in the field, and chart the course for your next project. Save the date, register, and embark on a journey towards enhanced knowledge and professional growth.