October 27, 2023
Posted by:

SEOAD

Category:

News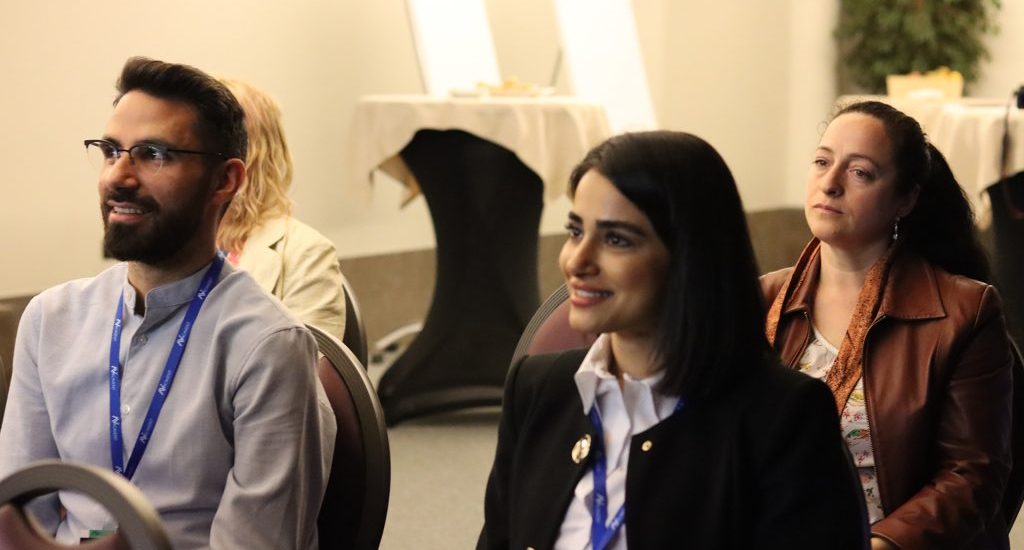 Get ready for a transformative experience at the 4th World Conference on Management and Economics in Budapest, Hungary, from October 27 to 29, 2023. This International Conference on Economics is set to redefine the global discourse in the field. It's not just an event; it's a pivotal gathering that every economics enthusiast, academic, policymaker, and professional should attend.
As one of the foremost economics conferences of our time, this conference aims to bridge the gap between thinkers, scholars, and practitioners from various corners of the world. It's a unique opportunity to immerse yourself in the intricacies of financial systems and economic models. The Economics Conference 2023 is your platform to engage, discuss, and learn. It's a place to make your mark, find inspiration, and dive deep into analytical debates and discussions that are typically found only in premium economics conferences.
Why Attend This International Economics Conference?
The International Conference on Economics offers a comprehensive agenda for attendees:
Mark Your Calendar: Before you delve into the submission process, make sure you're aware of the important deadlines for the Economics Conference 2023.
Paper Submission: Please be mindful that the International Conference on Economic Conferences 2023 will not accept any paper under review at the time of submission.
Registration: If your paper is accepted, ensure that at least one of the listed authors completes the registration as requested.
Diverse Themes and Topics
The conference is the top platform for presenting new advances in Management and Economics theory and practice. We welcome submissions on topics like Management, Economics, Business, Finance, and more.
Enhance Your Knowledge at Economics Conference 2023
At the International Conference on Economics, we prioritize knowledge dissemination. Accepted abstracts will be in the Conference Proceedings with ISBN numbers. Full papers for Economics Conference 2023 will go through double-blind review and be published electronically with DOI numbers.
Who Should Participate?
The International Conference on Economics welcomes a diverse audience:
Academia: For scholars and researchers, it's a platform to stay informed about the latest research and academic developments.
Professionals: Public and private sector professionals will find valuable insights into the fields of Management, Finance, Business, and Economics.
Are you ready to be part of the future of economics knowledge? Join us at the International Conference on Economics in Budapest. Don't miss this opportunity to play a role in shaping the future of the field.