September 15, 2023
Posted by:

SEOAD

Category:

News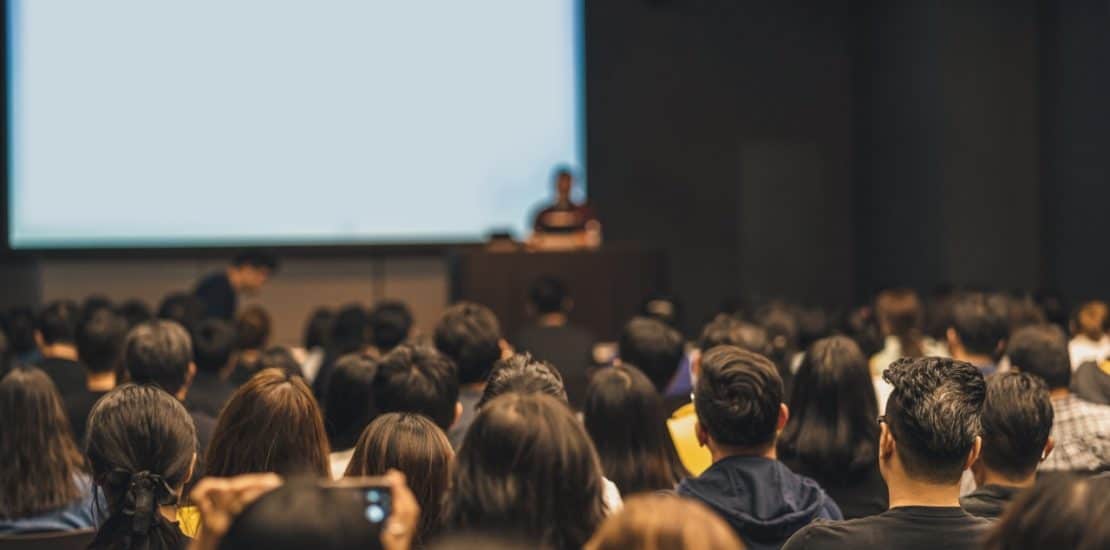 Are you passionate about the future of education and eager to be part of groundbreaking discussions on teaching and learning? Look no further – ITECONFERENCE 2023 is your destination for innovative insights and inspiring discoveries in the field of education. Our event, taking place from October 12 to 14, 2023, in Manchester, United Kingdom, promises to be a game-changer in the world of education conferences.
Why ITECONFERENCE 2023?
As you search for the top education conferences of 2023 to enrich your calendar, ITECONFERENCE is undoubtedly the one you can't afford to miss. Our conference is designed to take you on a deep dive into the most pertinent topics in the realm of teaching and learning. It offers unparalleled opportunities to:
Discover Unique Insights: Our carefully curated program delves into the most relevant and cutting-edge issues in education. Attendees will gain access to unique insights and discoveries that can reshape the way we approach teaching and learning.

Engage in Thought-Provoking Discussions: Connect with peers, scientists, educators, researchers, and academics from around the globe. Engage in thought-provoking discussions that challenge your perspectives and inspire new ideas.

Showcase Your Research: ITECONFERENCE provides a platform to showcase your research findings to an engaged audience. Your work will be presented to a discerning audience of scholars and academicians from prestigious educational institutions.
Rigorous Review Process
At ITECONFERENCE, we take quality seriously. Our scientific committee, composed of accomplished scholars and academicians in the field, ensures that the program is second to none. They meticulously review every abstract submission and accept only those papers that meet our strict requirements for authenticity, relevance, and research depth.
Topics We Welcome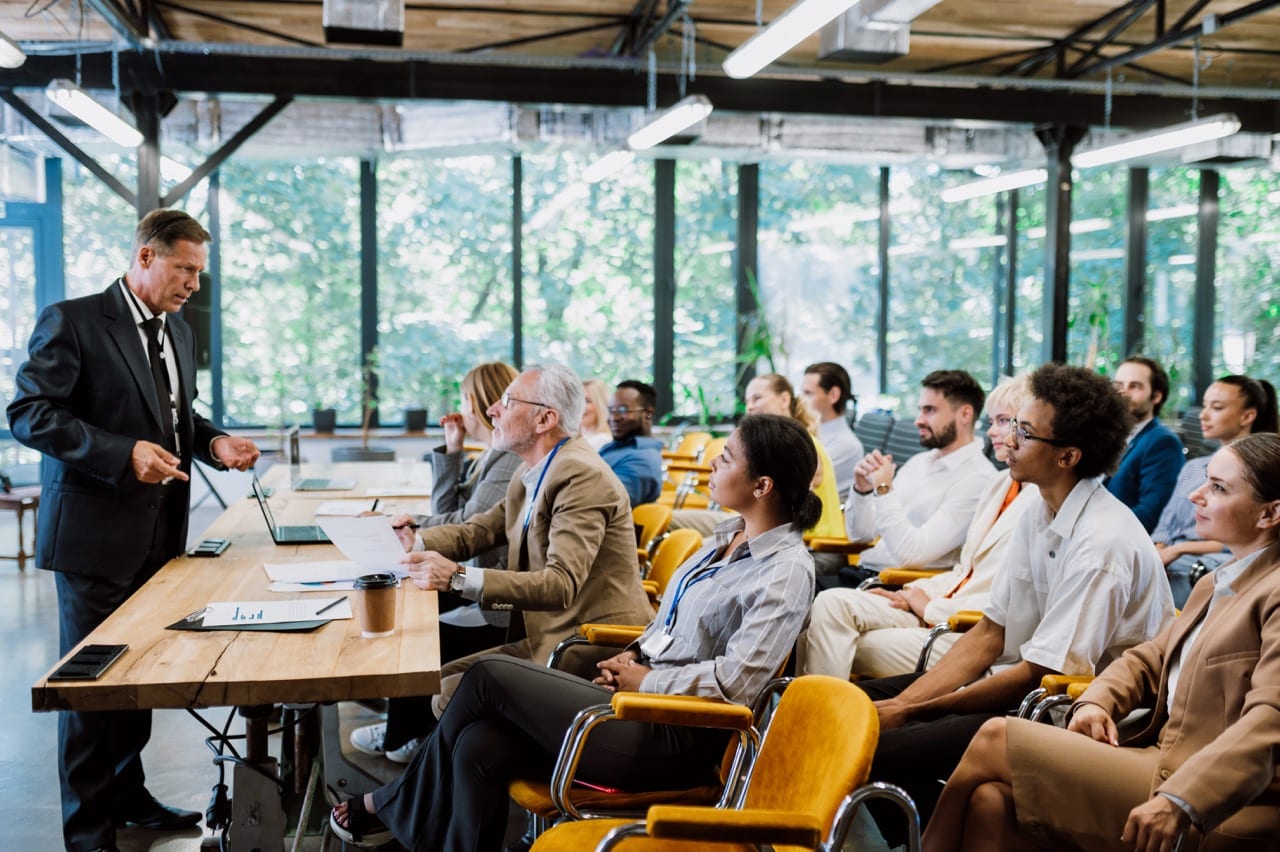 We invite submissions related to a wide range of education-related topics, including but not limited to:
Foreign Language Teaching
Learning Strategies
Teacher Development
Innovative Teaching Methods
Early Childhood Education
English Language Teaching
eLearning Innovations
Higher Education Excellence
September 29, 2023: Paper Submission Deadline
October 06, 2023: Registration Deadline
Venue
Join us at the NOVOTEL MANCHESTER CENTRE, where the heart of innovation in teaching and education beats.
Conclusion
ITECONFERENCE 2023 is where the future of education takes shape. Don't miss out on this opportunity to be part of something extraordinary. Mark your calendar, submit your papers, and get ready for an unforgettable educational experience.
For more information about the conference and registration details, visit our official website. We look forward to welcoming you to Manchester for ITECONFERENCE 2023 – the conference that will reshape the future of education!