September 27, 2023
Posted by:

SEOAD

Category:

News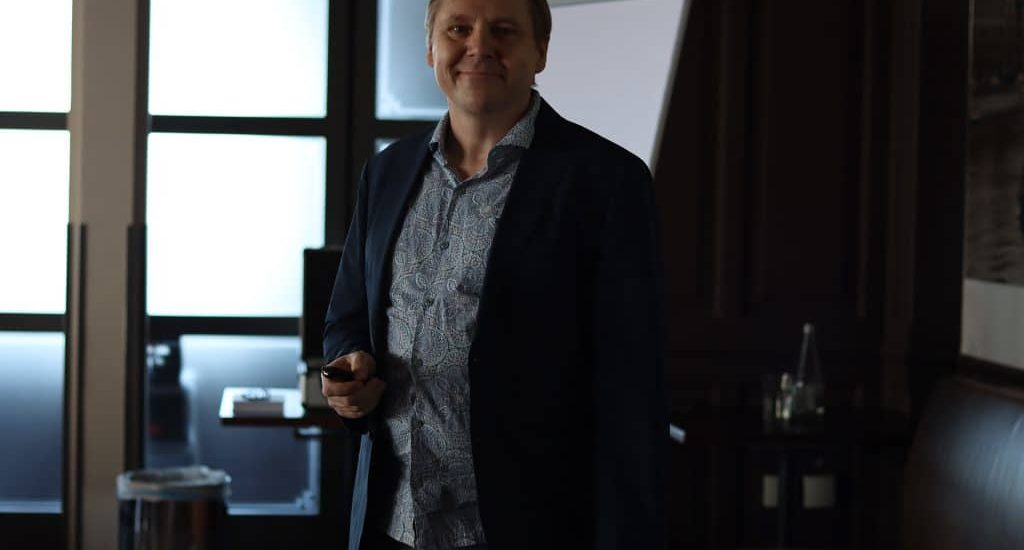 Are you searching for a standout international economic conference in 2024? Look no further than the 7th International Economic Conference, set to take place from 24th to 26th May 2024 in the vibrant city of Munich, Germany. Get ready to elevate your academic and professional journey with this premier event!
What Sets the International Conference in Economics Apart?
This isn't just any economic conference; it's a powerful network and a platform for innovation. Here's why you should mark your calendar for this exceptional event:
1. Cross-Border Learning: The International Economic Conference offers a unique opportunity for participants from diverse backgrounds, including scientists, researchers, non-governmental organizations, for-profit entities, and graduate and post-graduate students, to engage in cross-border learning and networking.
2. Conference Flexibility: Whether you prefer in-person or virtual participation, the International Economic Conference has you covered. Join us in Munich or connect from anywhere in the world.
3. Diverse Topics: While the International Economic Conference primarily focuses on Management, Economics, Business, and Finance, we also welcome submissions on related tracks and topics. Your research, no matter the type, will find a home at this conference.
4. Publication Opportunities: All accepted and registered papers will be published in the conference proceedings, some of which may appear in prestigious indexed international journals. Your work will receive the recognition it deserves.
5. Ethical Standards: The International Economic Conference follows strict anti-plagiarism policies, ensuring the integrity of the conference. All submissions undergo plagiarism checks to maintain the highest standards.
Why Attend the International Conference in Economics 2024?
Participating in this conference means more than just attending; it's an experience. Here's what you can do at the International Economic Conference:
Apply to Speak: Share your research with a diverse and vibrant academic community. Early submission is encouraged due to limited presentation slots.

Present Your Poster: Showcase your work through poster presentations, connecting with top academics in the field.

Virtual Presentation: If you can't attend in person, apply for a virtual presentation to share your knowledge and receive event documentation.

Publish Your Paper: The International Economic Conference is an excellent platform for publishing your research. Accepted papers will be published and indexed in the conference proceedings.

Network: Engage with thought leaders, influencers, students, and academics from around the world, sharing challenges and solutions in a stimulating environment.

Explore Munich: Don't miss the free guided city tour of Munich, a city rich in history, culture, and innovation.
Discover Munich
Munich isn't just the host city; it's an integral part of the International Economic Conference experience. This Bavarian gem is a hub of art, science, technology, finance, and culture. With a high quality of life, major research universities, and cutting-edge museums, Munich is the ideal location for a conference of this magnitude.
Join us for a one-day city tour to make the most of your visit. It's a fantastic opportunity to connect with fellow academics and explore the captivating city of Munich.
First Visit to Munich?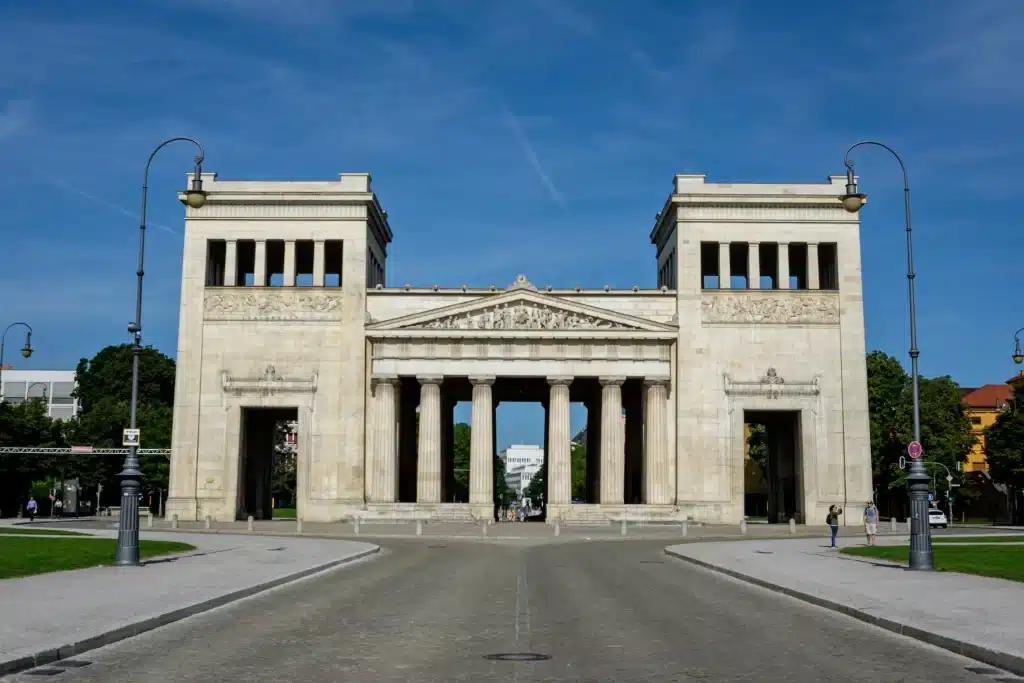 If it's your first time in Munich, you're in for a treat. From Oktoberfest to technological innovation, this city has it all. Discover the heart of art, science, and business in one place.
Don't miss the chance to experience Munich to the fullest. Register for the International Economic Conference and take part in the free guided city tour to create lasting memories and valuable connections.
Conclusion
The International Economic Conference 2024 is not just a conference; it's a gateway to cross-industry learning, networking, and academic recognition. Join us in Munich or virtually, and be part of this dynamic community. Register today and be prepared for an enriching experience at the forefront of business, management, and economics.